Applied Research
and Development
Training,
Continuing and
Further Education
Evaluation,
Assessment and
Consulting
Implementation of model projects, especially in the road traffic and the education domain

Development of innovative (technical) solutions

Performing feasibility studies and prototype-testing

Testing of usability and user acceptance

Development and evaluation of (framework) curricula

Development and evaluation of trainings, continuing and further education

Development of innovative e-learning content

Development of quality criteria and quality indicators

Development of methods in quality management

Development of quality promotion programmes

Development of evaluation concepts, performing evaluation studies

Development of assessment instruments, data acquisition and analyses

Development of prevention and intervention programmes

Counselling of leading sponsoring institutions in the traffic road safety and education sector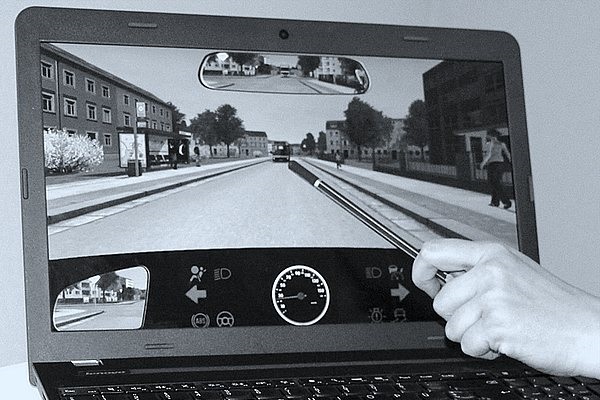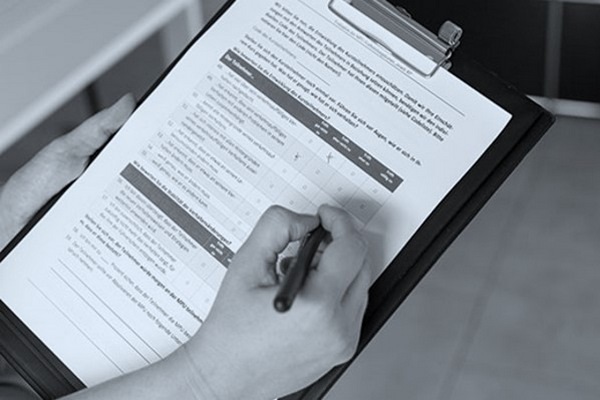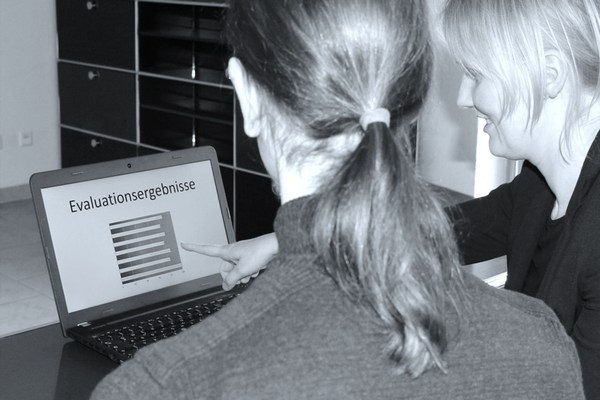 Traffic research and driver education in Vietnam
In collaboration with Professor Bernd Meier of the University of Potsdam, the FIZ-MTS GmbH presented current trends in German traffic research and German novice driver education to a delegation led by Lê ĐìnhThọ, the vice transport minister of the Socialist Republic of Vietnam. The programme encompassed, for instance, meetings at the "Rotes Rathaus" (the famous city hall in Berlin), at the Federal Ministry of Transport and Digital Infrastructure and at the Brandenburg Ministry for Infrastructure and Planning. Furthermore, the Vietnamese delegation visited the "Alter Dorfkrug" in Staffelde, where the FIZ-MTS GmbH is located. The delegation attended comprehensive talks by Prof. Dr. Dietmar Sturzbecher and CEO of FIZ-MTS GmbH Bianca Bredow about the variety of driver education systems in Europe and discussed desirable standards for the novice driver education system.
Afterwards an invitation by Assoc. Prof. Dr. Dao Van Dong, the chancellor of the University of Transport Technology (UTT) in Hanoi/Vietnam was accepted. During this visit, the FIZ-MTS GmbH met Vietnamese representatives of business, profession (head of Education- and Technical inspection Associations) and administration (Ministry of Transport in Hanoi) and discussed concepts and ideas for the Vietnamese novice driver education system. Furthermore, the delegation visited for instance a test track, attended a practical driving test and organized a workshop about the novice driver education system and road traffic safety in Vietnam.
As a result of the scientific discourse, the FIZ-MTS GmbH and the University of Transport Technology concluded a Memorandum of Understanding which laid the foundation for a fruitful future collaboration.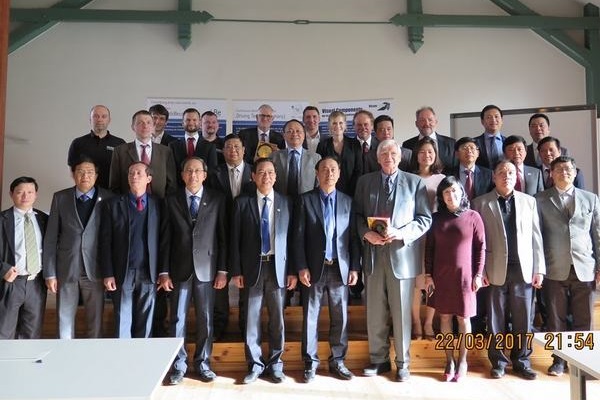 New: Carriage rides with the postal charabanc
Besides traditional rides with our postal horse carriage, we are offering also rides in our postal charabanc. Since the charabanc provides seating for around 18 guests, it is ideal for larger groups, families, or office outings. Additionally, it is accessible for people with impairments or disabilities and also has capacity for wheelchairs.
Please find further information on our postal charabanc at the homepage of the "Alter Dorfkrug Staffelde".