Novice Driver Preparation at the International Level
Republic of Turkey
The Turkish Ministry of Education wants to improve novice driver preparation in order to reduce the high rate of accidents in Turkey. FIZ-MTS staff act as consultants to the Ministry. Within this framework scientific foundations for "driver training", "driving testing", and "qualification of driving examiners" were created and recommendations for further development of these measure in Turkey were proposed. These proposals were discussed and goals for the further development of the Turkish novice driver preparation system were worked out.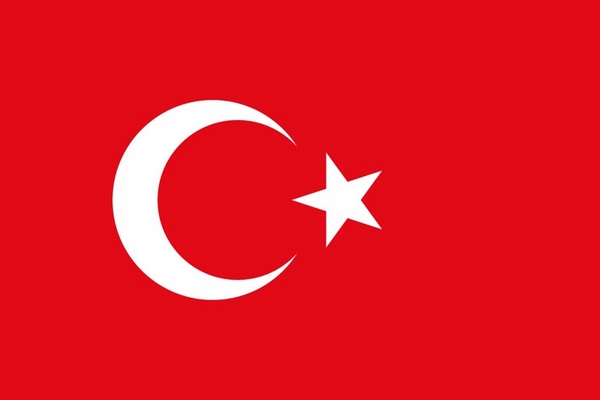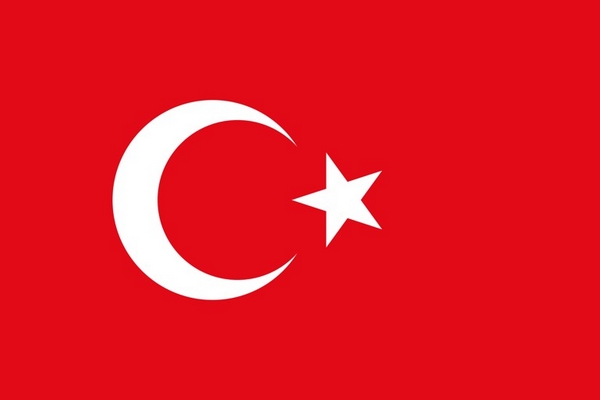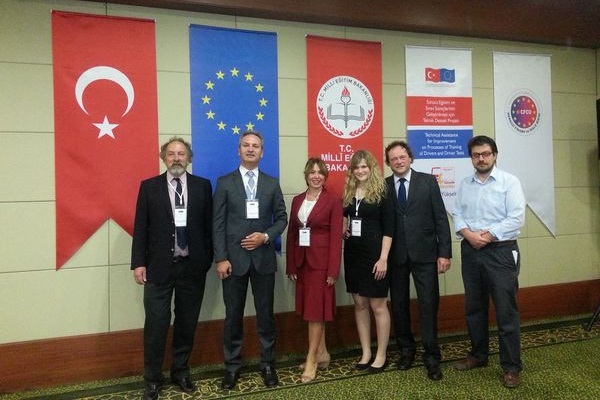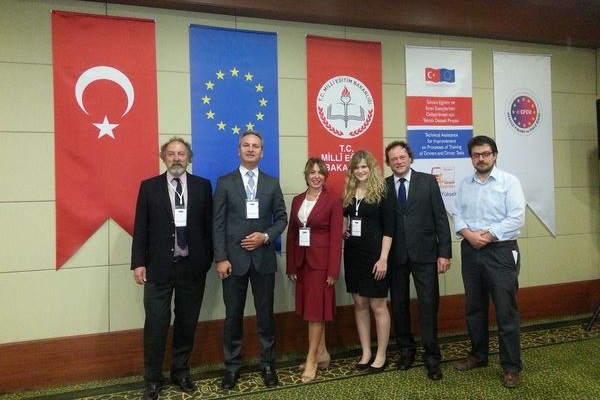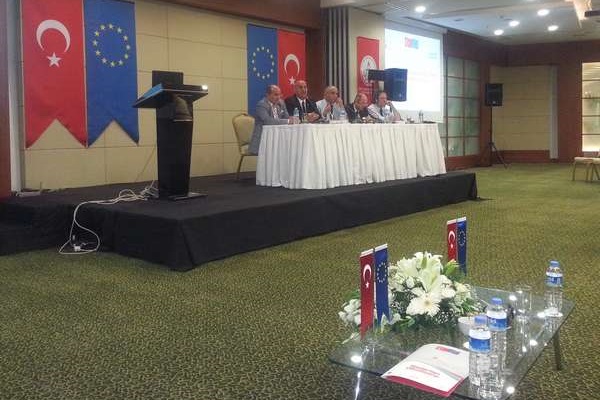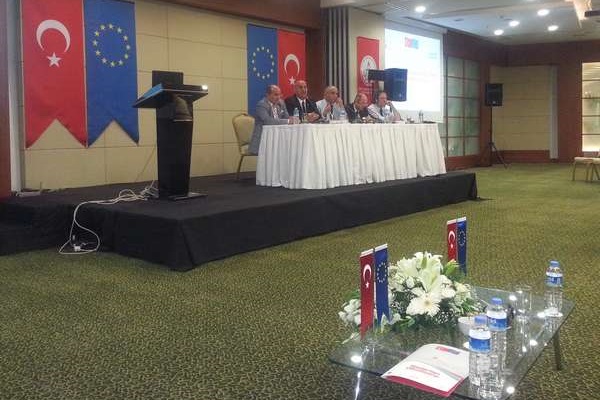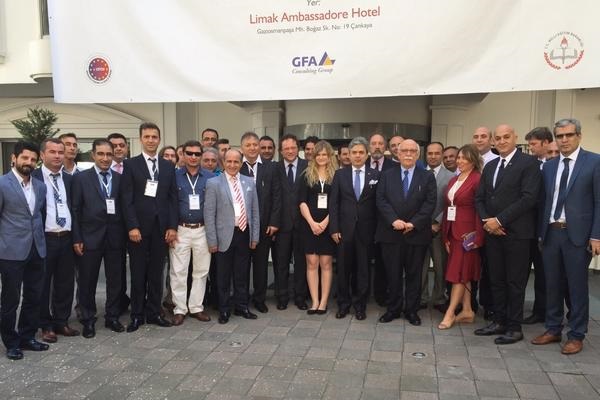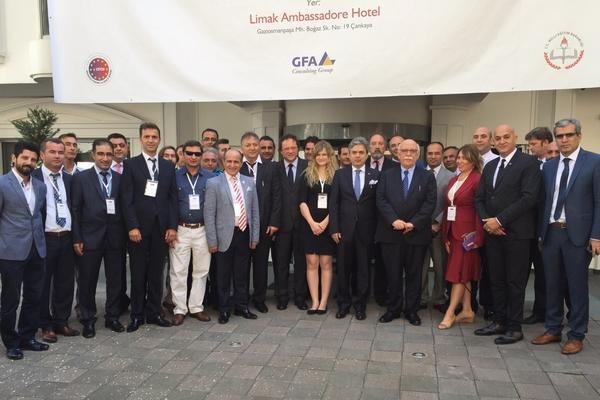 Socialist Republic of Vietnam
In Vietnam there is move towards optimising the novice driver preparation system as well. FIZ-MTS and Professor Bernd Meier (University of Potsdam) provided insights into the system in Germany. A visiting delegation led by the vice-president for transport, Lê ĐìnhThọ, got to know different European systems of novice driver preparation and its desirable standards through presentations by Prof. Dr. Dietmar Sturzbecher and Bianca Bredow. Furthermore, employees of FIZ-MTS visited the University of Transport Technology (UTT) in Hanoi/Vietnam to learn about the novice driver preparation system in Vietnam and to conduct a workshop on road safety. As a result, FIZ-MTS and the University of Transport Technology have signed a Memorandum of Understanding that lays the foundations for future collaboration.